The Architect Alessandra Tibaldi created Maison Sibulet, an outstanding parlor in the very heart of the Milano Fashion District. She will be the unique host welcoming you with her dogs. There are no better words to define Alessandra's creation, a totally outstanding ambience that distinguishes itself from the traditional pet's accessories shops.
Maison Sibulet is not only a boutique, but a warm 
and welcoming high-class sitting room, a combination of Alessandra's talented creativity outstanding in her collections, conceived for our four-legged friends.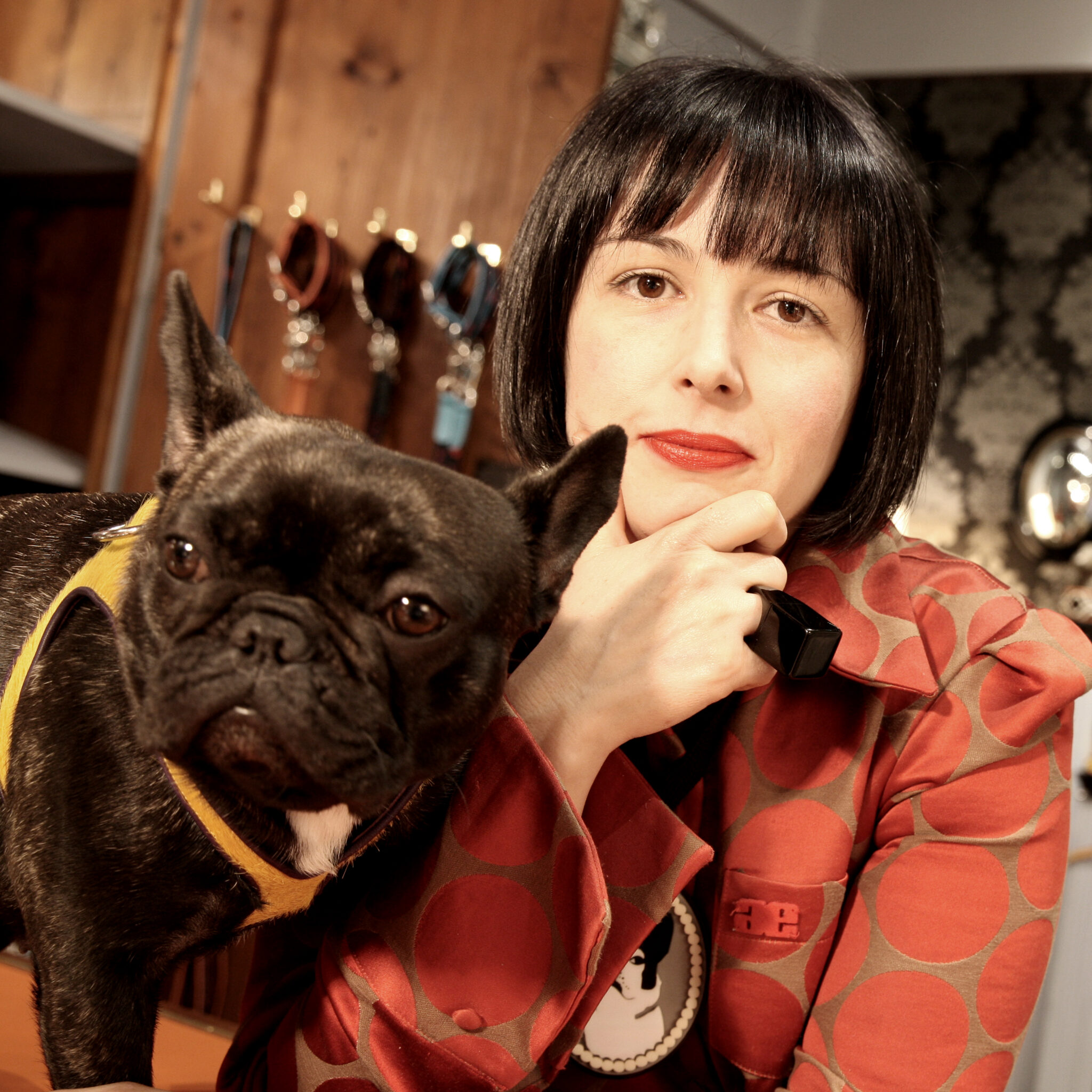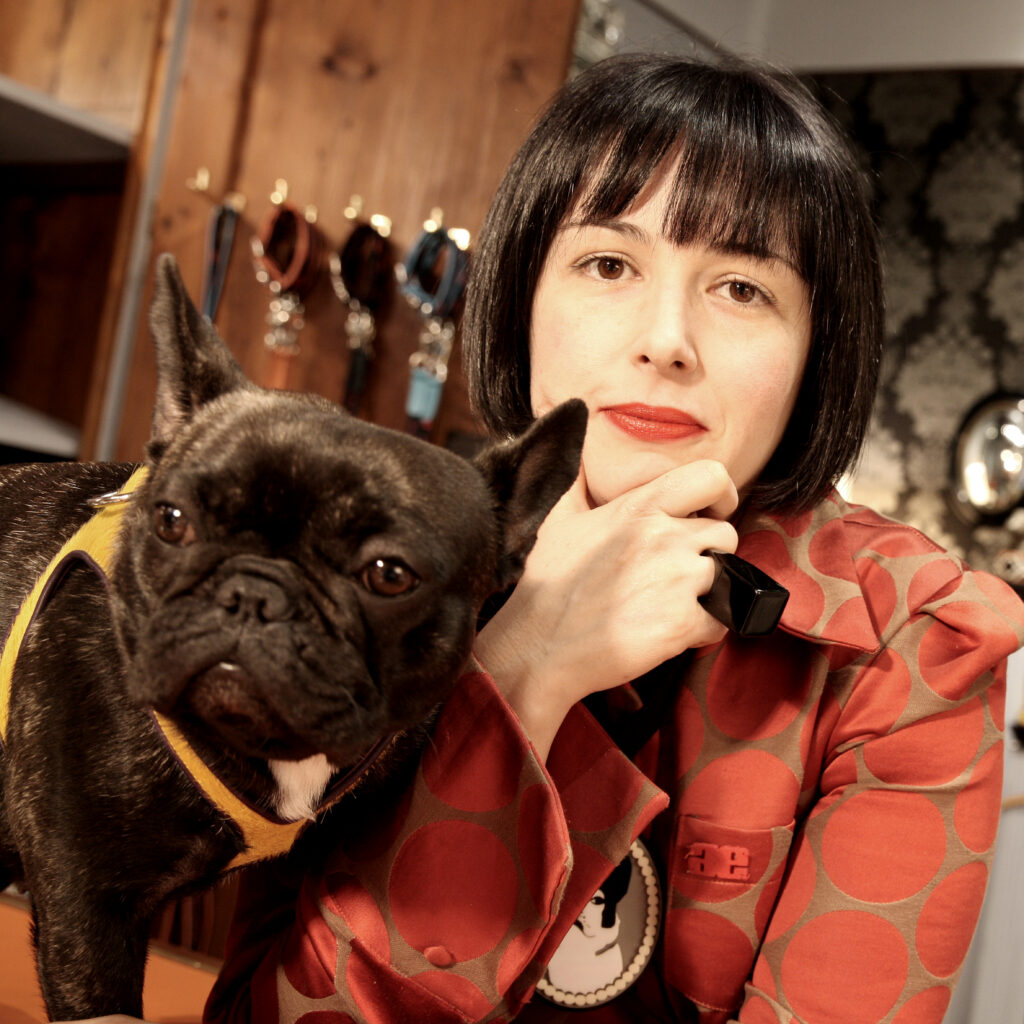 COLOURS, declined in endless combinations, are her distinctive trademark, Every colour harmonises with Alessandra's four most cherished materials: nappa, 100% calf hair, cosy warm cashmere and the wonderful Fornasetti fabrics.
A production that stands out for its excellent craftsmanship. Maison Sibulet takes care of all kind of dog breeds: from the smallest to the largest dog an elegant and pet secure solution is waiting for your beloved one. To keep high in the world the excellence of her adored native country, Alessandra's produce is genuinely Made in Italy.